Career Opportunities | Jobs
If You Have Experience in Civil Construction, as a Worksite Foreman or as a Worker, We'd Like Your CV.
Cojalac is always on the lookout for talented individuals. We take pride in our workers, and are always adding to our growing team. If you have the proper competency card, have work experience in our field, please send us your CV.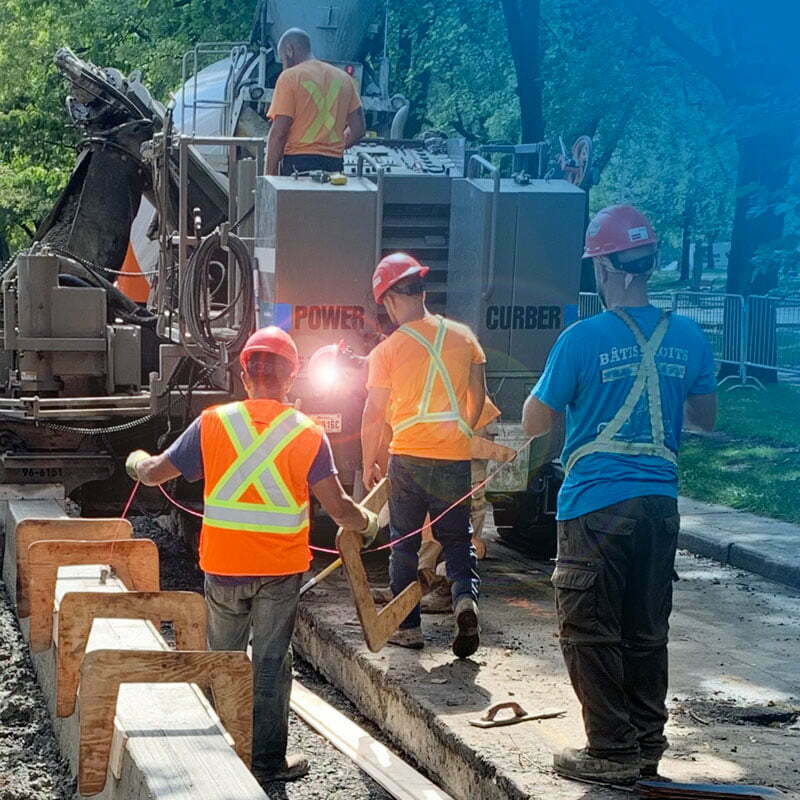 Construction surveyor
Concrete carpenter, formworker
Concrete Mason – Applicator
Concrete Foreman
Concrete – Specialized Labourer
Concrete | Edge Machine Operator
Civil | Foreman
Civil | Specialized Labourer
Civil | Pipe fitter
Civil | Bulldozer Operator
Civil | Loader Operator
Civil | Excavator operator
Civil | Backhoe operator
Estimator
Estimator – Project Manager – Intern
Estimator – Assistant
Student
Road signaller
Garage – Yard Worker
Garage – Heavy equipment mechanic
Garage – Trainee
Construction site guard
Mechanics
Class 1 or 3 drivers – 12 wheelers and semi-trailers
Class 1 drivers – Flatbed